Hello, friends. Today is a quick bonus post to show off my new snowman design live today in my Redbubble shop. I know spring is on its way (although it's been cold and rainy here the entire week!), but I thought I'd sneak in these cute snowmen and lacy snowflakes for those who live in an area where winter is still going strong. You can never have too much cheering up with cute things when it's cold and dim outside.
Best size to purchase in: medium or large
To check out stickers, click
here
.
To check out cards, click
here
.
I hope you enjoy this new design. I had such fun creating these little snowmen and their expressions.
This winter design is available as stickers, greeting cards, postcards and iPhone and Galaxy cases and skins. I've included a new product as well this time: phone wallets. Let me know what you think of them! I love their leathery look and the crisp white background they provide for my little snowmen.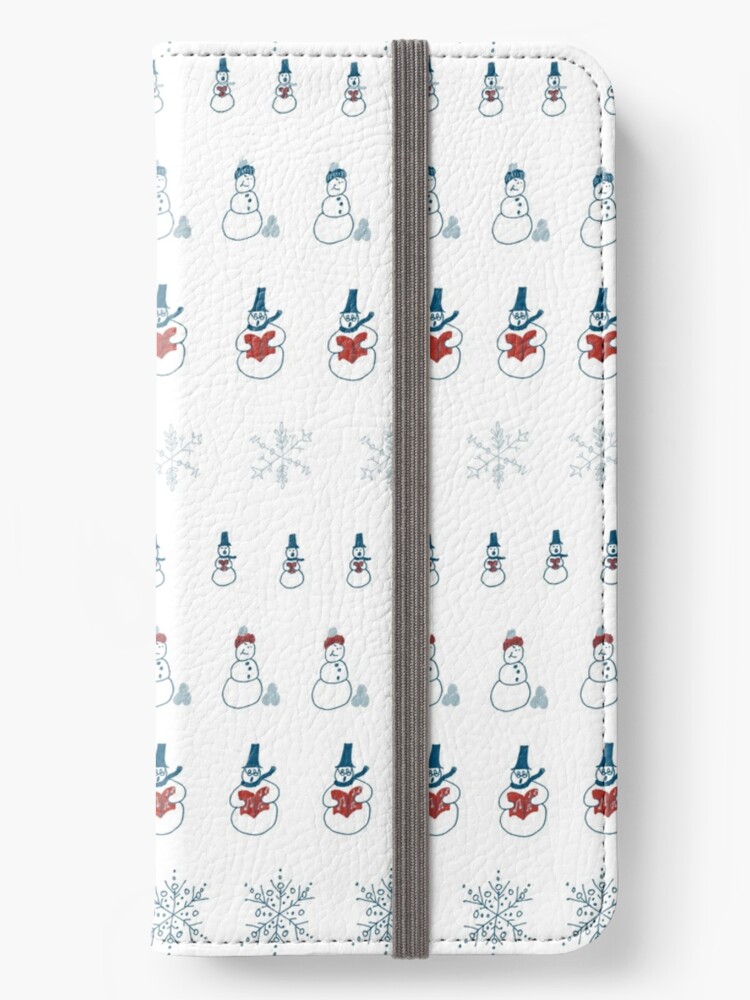 Available in iPhone 6 sizes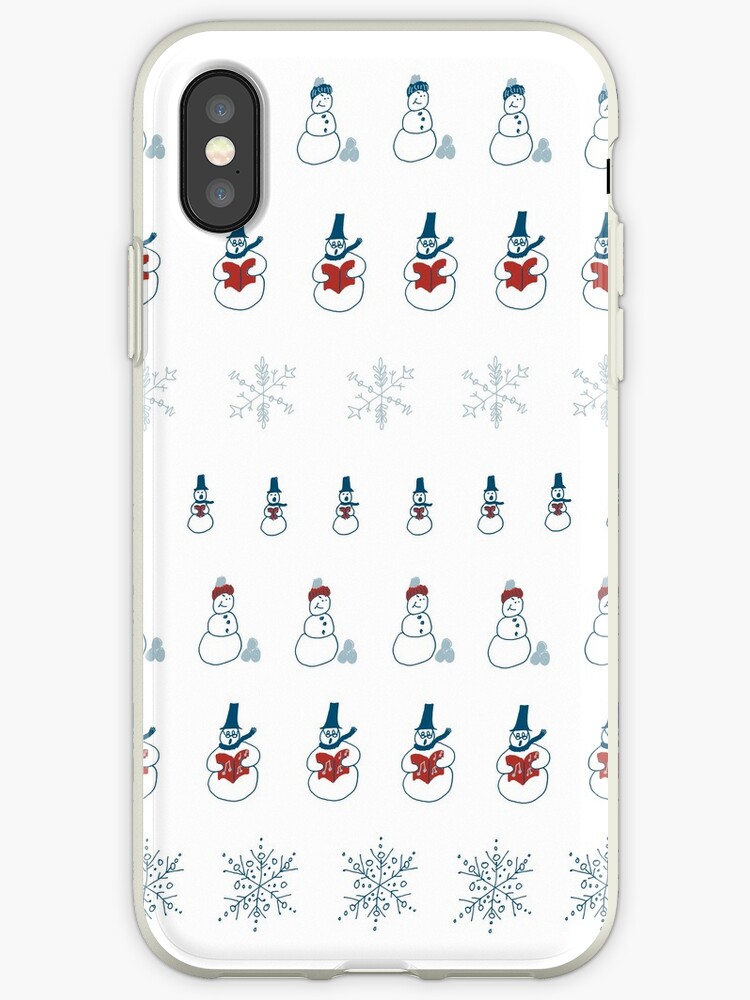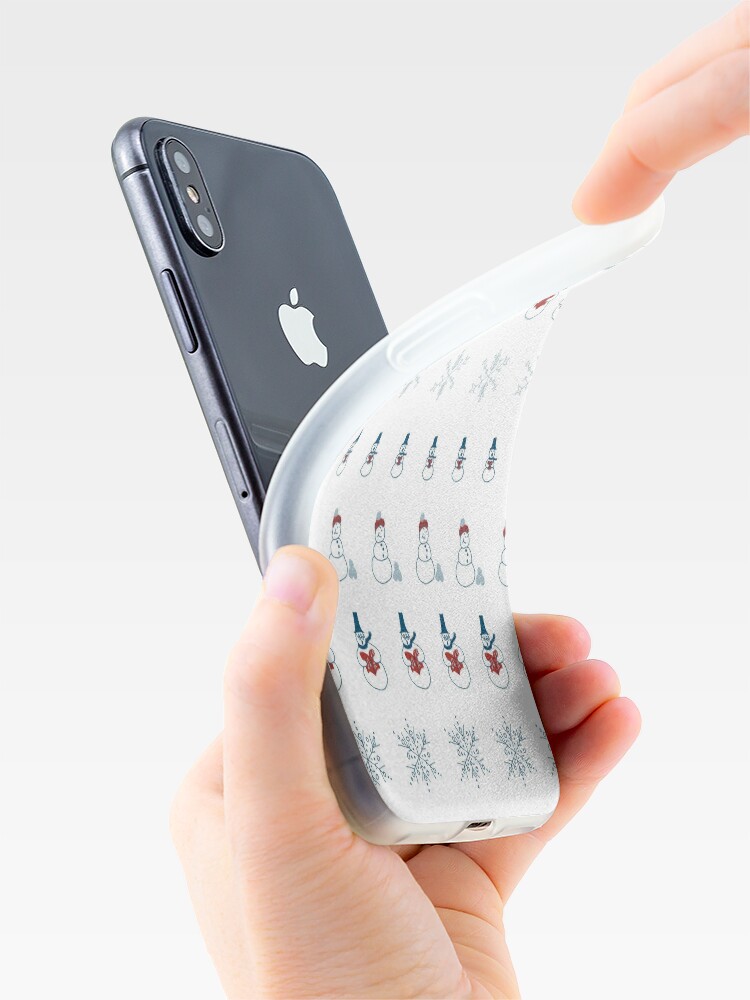 To check out the cases above and to see a complete list of phone sizes and types of cases available, click
here
and check the drop down menu in the listing.
Thanks for joining me on Book Talk today on this cold, rainy day. I hope you had a great week. Now go out there and have a great weekend, and I'll see you again soon!
Connect with me on:
Redbubble
Twitter
Facebook
and now
Instagram!
Remember to check out great, low-priced eBooks on
Smashwords.com
as well.
You can purchase my other Redbubble products
here
.
Note: I use some affiliate links.