WARNING: Please remember that these Book Talks contain spoilers. I do not aim to review a book but to encourage a conversation about it. That means I'll talk about my favorite parts and
unfavorite
parts, INCLUDING SPOILERS.
This month I read
The Jane Austen Project
by Kathleen A. Flynn. Time travel, history and writing are high on my list of favorite topics in a book. The Jane Austen Project satisfied my reading tooth in a way no book has since I created my list of top three favorites in my late teens. Apparently not everyone thinks it's as good as I, according to the Goodreads rating.
Ratings
3.7 star rating on Goodreads (I assume it's because of the readerly, i.e. pickier opinions of readers)
4.2 star on BarnesandNoble.com
4.5 star on Amazon
I'm considering adding it to my new list of favorites. It is definitely a model for a dream book to write.
Likes:
I love the way Flynn sounds like she really knows what she's talking about when it comes to the science behind time travel.
She either did a lot of research or she came off confident enough for me not to question any of her facts. ツ
Flynn's choice to answer some of the questions history leaves open-ended satisfied my need to know.
I've read (or maybe watched) approaches where the creator does not take license to give solid answers to some of the mysteries of history. What's the point of writing a novel about them then?! Please, satisfy my curiosity. Use your imagination and research to come up with a plausible answer. I'll believe anything! There are some who think history should be respected and left as it is. As you may have guessed, I don't agree.
I like the modern world Flynn hints at in this novel without lapsing into a long exposition about it.
There's just enough there to pique my interest and wonder if she may not write another novel set in this new era. Too much explanation of this new world would have taken the magic out of it for me. Let me know what you think. Do you need more explanation or was this just the right amount to make you more curious to know about this modern time period?
The authenticity of 1800's England was satisfying and intriguing.
I loved the descriptions of sounds and smells in 1815 London. It sounded like a dangerous place rather than the romantic one we create when we surround cities and cultures of another era in the ideal. I also got a new perspective on what it was like to be a woman during that time. (That's a big one I had romanticized!) The contrast of a 21st (or maybe later?) century woman having to submit herself to 19th century culture created a new perspective for me. Thank you for freeing me from the desire to live in 1800's England, Flynn!
I'll end my likes with the subtle growth of the romance between Liam and Rachel.
I love a book that allots more
plot room
(I made that term up; feel free to use it, writers and book reviewers!) to an intelligent story than the romance line. The Jane Austen Project had that delicate ratio right for me. The love relationship was not too predictable and the sexy scenes had a proper sort of elegance along with an accurate depiction of a modern woman's feelings and actions. "Very tastefully done" is my final assessment on that.
Dislikes:
My only wish is that Liam and Rachel had met in a more likely place, such as the university.
The churchyard seemed too poetic, too made up for me. Other than that point, I have no complaints. I'm glad Flynn left us with hope in Liam and Rachel's changed world. Rachel was ready to accept an empty life. But, you know, sometimes life has more for us than enduring a horrible situation. Sometimes there's love...and hope.
Thanks for joining in my Book Talk today. Before I go, I want to talk about a project I'm creating for myself. I enjoyed The Jane Austen Project and it made me hungry to learn more about Jane and her writing, also to read more of her work. I'm compiling a list of books I'd like to read for this project. They will include her works that I haven't read yet as well as a few biographies or books of that nature. Let me hear from you. Do you have a favorite Jane Austen biography or book to recommend? I'm also looking for movie recommendations, adaptations of Jane's books or movies about her life, dramatized or biographical. Leave any suggestions in the comments. And, again, thanks for joining me on today's Book Talk. See you next time.
Becky Dictionary:
unfavorite = the opposite of favorite
plot room = the page space/length you give to certain elements of the plot in a book
Many of you have heard about my new product line I'm offering through Redbubble. Below are pics and links to a few of my recent products. Check them out or tag a friend. Thanks for helping me share my love of notebooks and papery things!
Click here to see more!
I also have some Valentine themed products and some wintery products. Stock up for next year with Redbubble's great deal of buying 10+ small stickers and get 50% off! Just add 10 stickers to your shopping cart in size small and the discount will automatically be applied.
Click here to see more!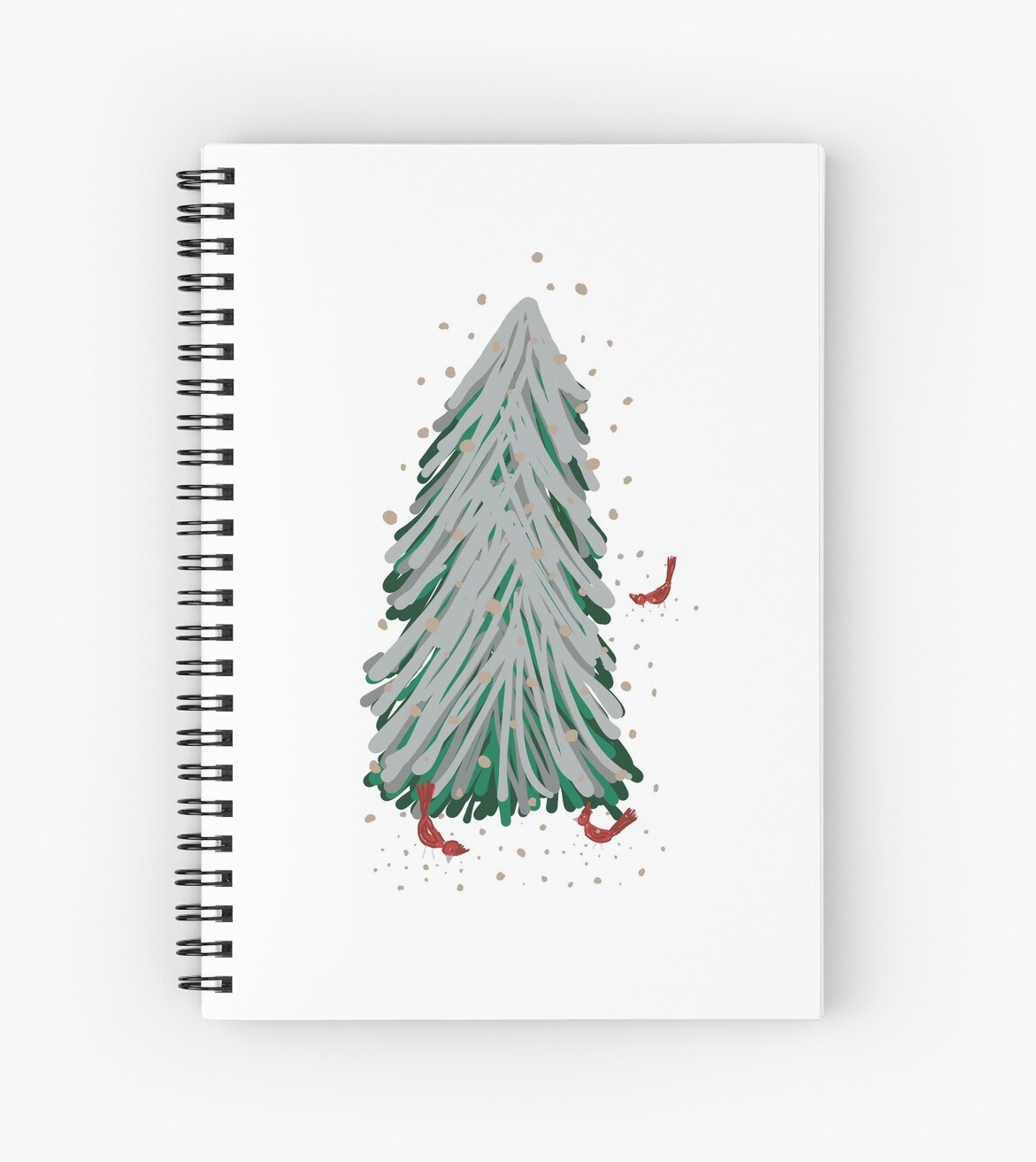 Connect with me on:
Redbubble
Twitter
Facebook
and now
Instagram!
Remember to check out great, low-priced eBooks on
Smashwords.com
as well.
Note: I use some affiliate links.